We are apart of an experiment to see just how connected new Zealanders are.
We have to write a letter to an New Zealander of our choice.then we have to pass the letter on to a random person with the instruction to pass it on to someone who might know the person whom the letter is addressed.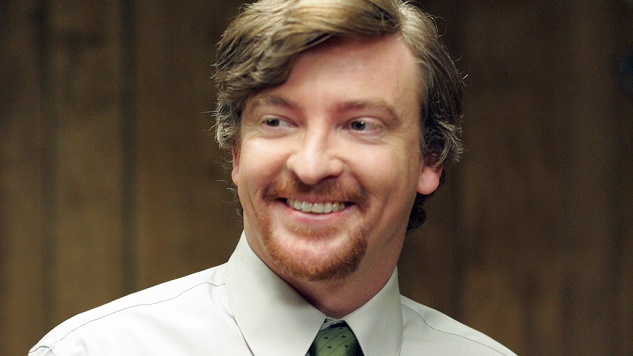 I have chosen Rhys Darby as my curious new Zealander because
he is easily my favorite NZ comedian/ actor and i look up to him as my idol. I am going to first give my letter to Mr Wood because Mr wood could give is to Jake miller and Jake miller would be able to get it to him or at least know someone who can get it to him.